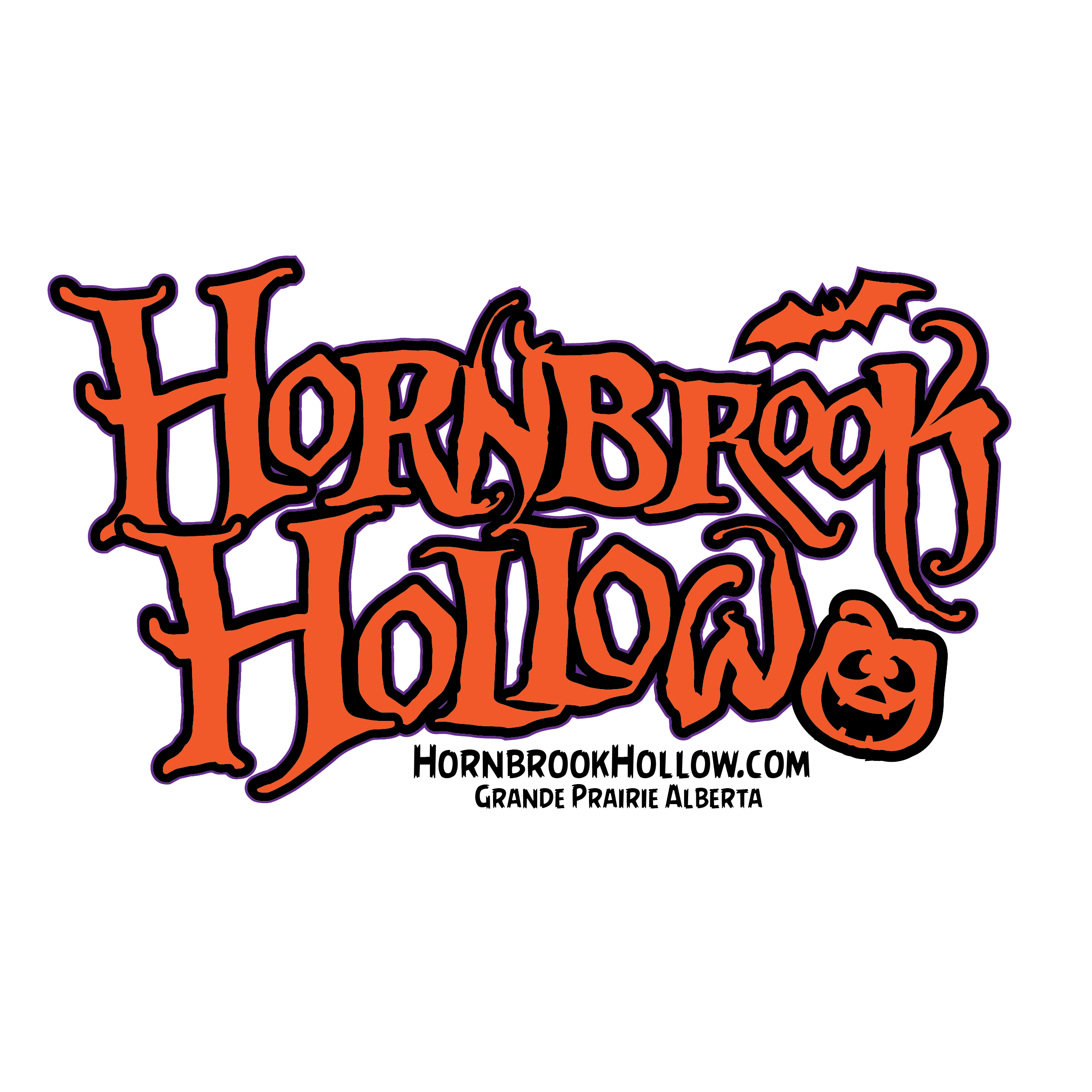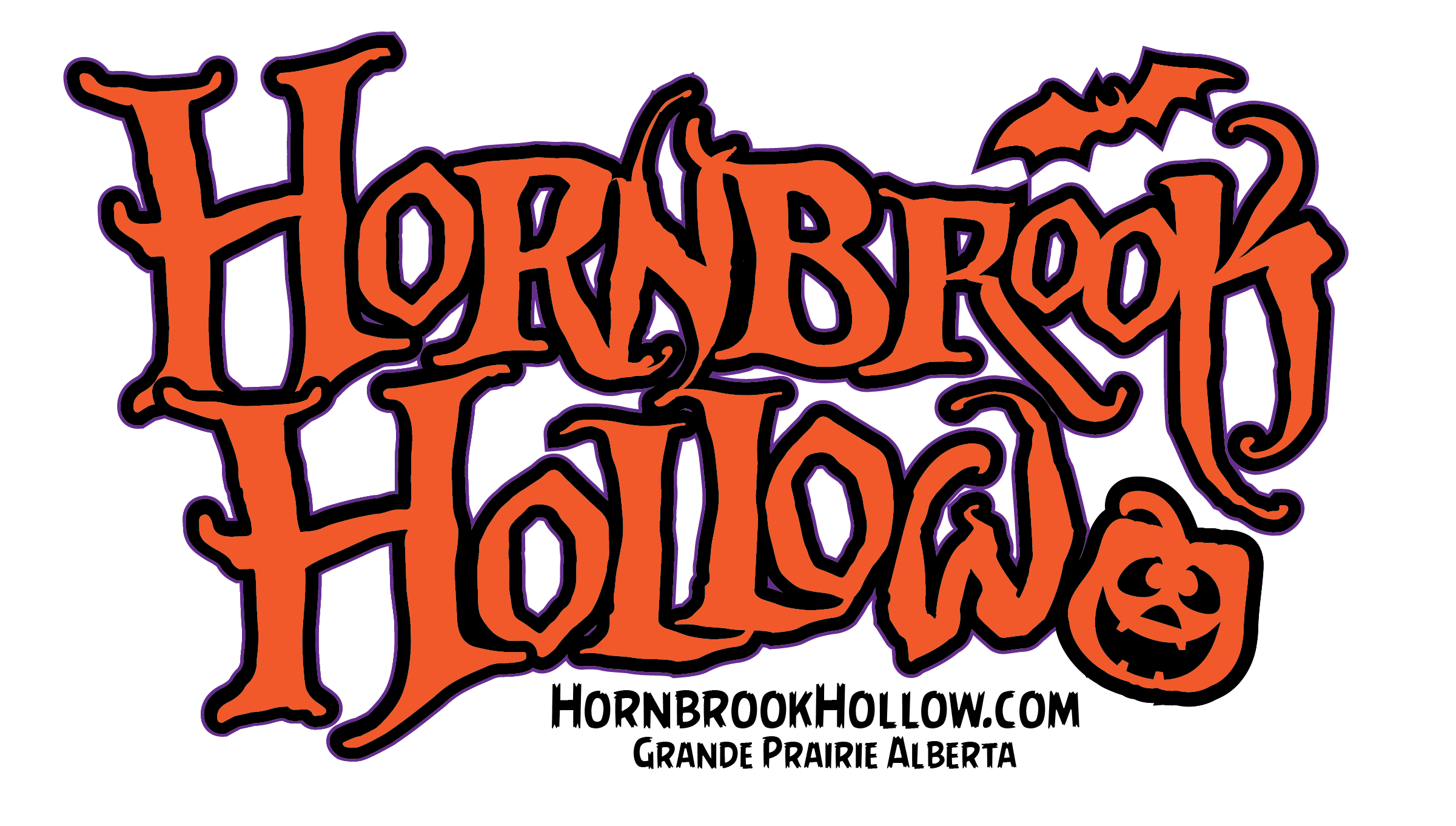 The Haunt is Closed for the Season.
Due to extreme water & weather the maze is unsafe for the remainder of the season.
– CLOSED –
Cash ONLY – Outdoor Event
CHILDREN & CHICKENs
$5/per child or chicken
No Scares, just creepy and very Halloweenie.
Wednesday to Friday:
5 pm to 7 pm 
Saturdays:
2 pm to 7 pm 
SCARE MAZE
$10/per brave soul who enters 
Wednesday to Thursday:
7:30 pm to 10 pm 
Friday & Saturdays:
7:30 pm to Midnight
We are open during twilight hours to accommodate those who pretend that they're not scared, but actually are… If you want the FULL effect, just be mindful on the degree of darkness in the sky. Ohhh… so spooky! 
Find all our updates on our Facebook page!
Our Scare Technician Team of 8 have worked hard on