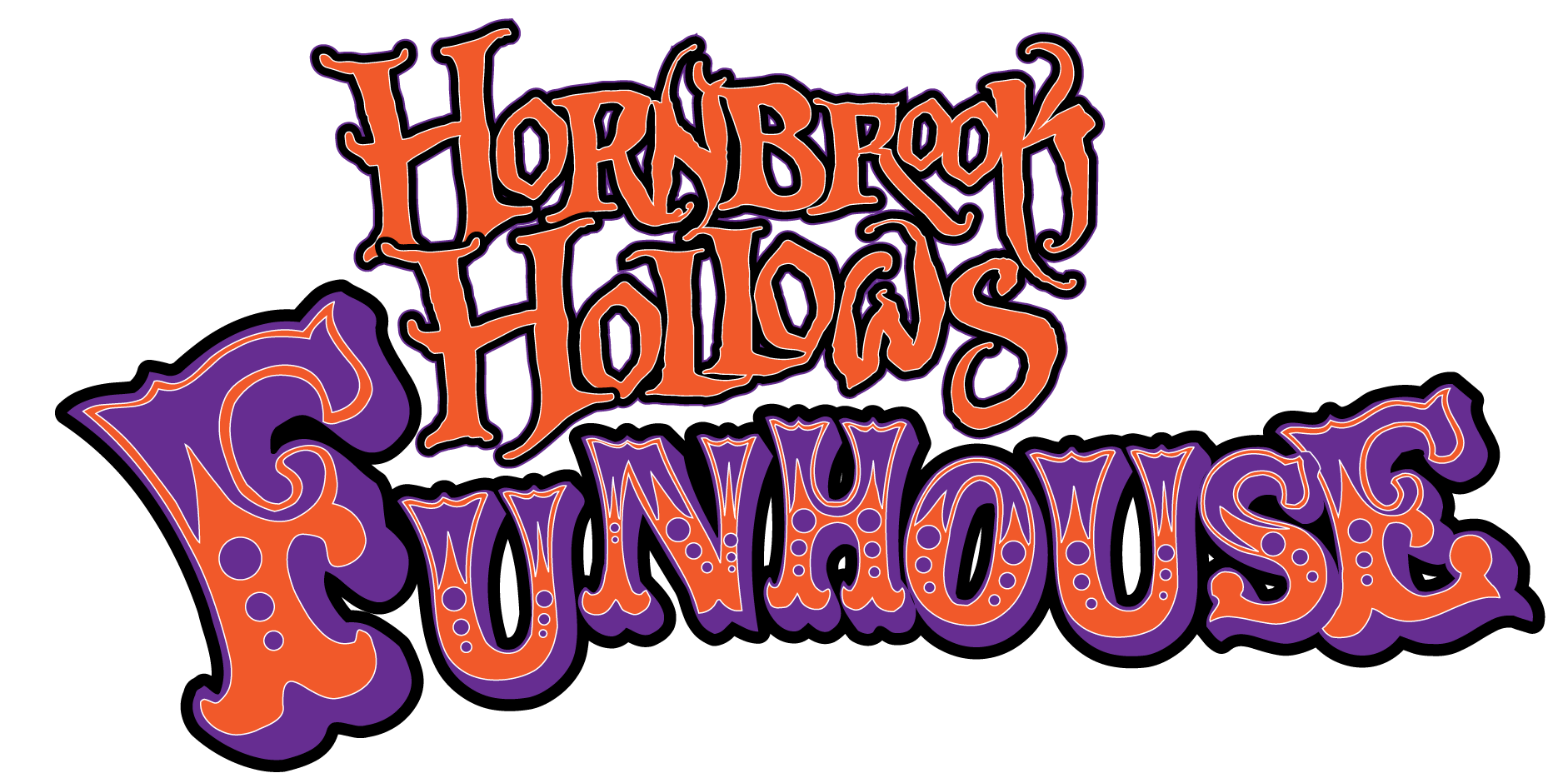 Per order of the
Alberta Government's COVID19 Guidelines:
DECEMBER 13th, 2020
WE ARE TEMPORARILY CLOSED
We thank you for your continued support!
During this time you can still show your support by sharing us on social media, purchasing gift cards, our GLOW items make great gifts or stocking stuffers!
Brewing Up Something Different!
Grande Prairie and Area! You have asked, you have pleaded.
Welcome a new experience to hit Grande Prairie! Family-packed FUN all year round.
Hornbrook Hollow is Grande Prairie based corporation that provides family entertainment for all ages.