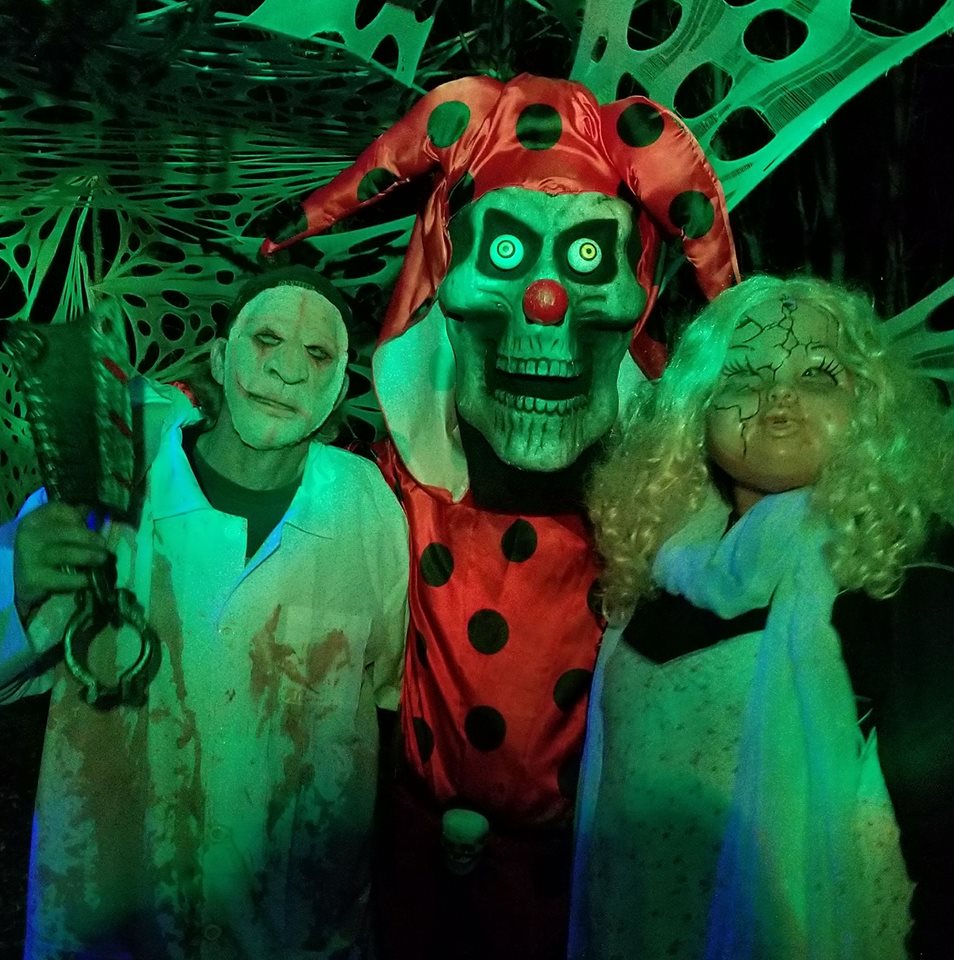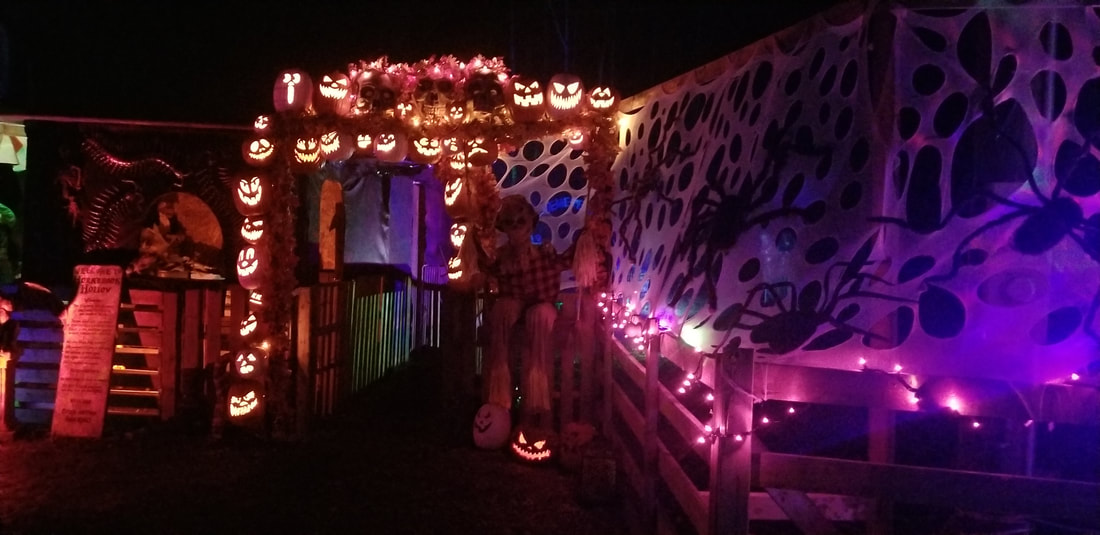 HORNBROOK HOLLOW WAS CREATED
Back Story of Hornbrook Hollow
Hornbrook Hollow was created in October 2014 by Dannette and Scott Hornbrook, as a fun 5 minute "garage/front deck Halloween thing" for local families to enjoy in Grovedale, Alberta.
Since then, Hornbrook Hollow has grown into a Halloween themed attraction that has been hugely successful with annually returning guests and guests checking in from as far away as Hythe, Spirit River, and DeBolt, to name a few.
in 2018, while running their first professional year, Dannette interacted with each guest since she took admissions throughout the whole 13 days.
She realized there was a vast community desire for more family orientated entertainment.
Dannette started working on a plan to fill that need by adding to what they already do seasonally with the original Hornbrook Hollow by providing a facility within city limits that is fun, relaxing, interactive and completely family orientated.
of guests returning annually - Creating Family Traditions
About 15% of the guests had been to the venue in previous years; they anticipate the visit and guests have made it a Halloween tradition with their family and friends.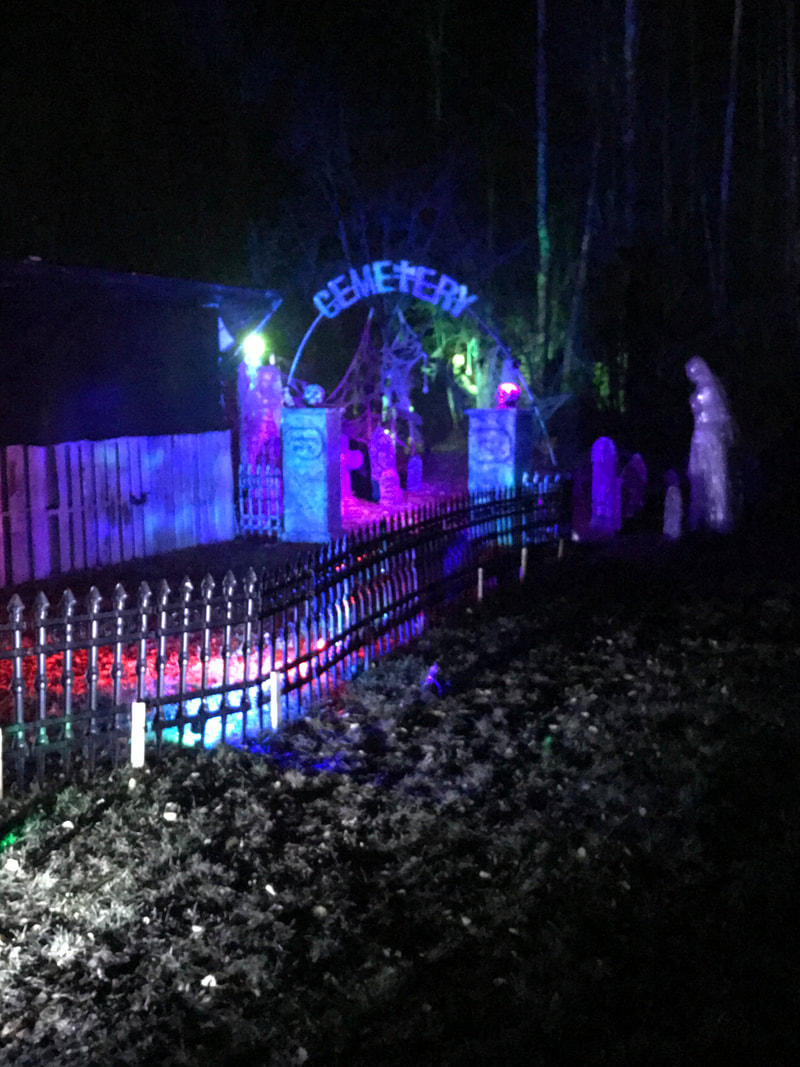 of new guests attended 2 or more times!
About 20% of the guests who were new to Hornbrook Hollow had come 2 or more times to the venue this year alone. Usually, guests brought their children out first. Because they were so impressed with the design and their desire to experience the Scare Maze, they came back with their friends and older family members.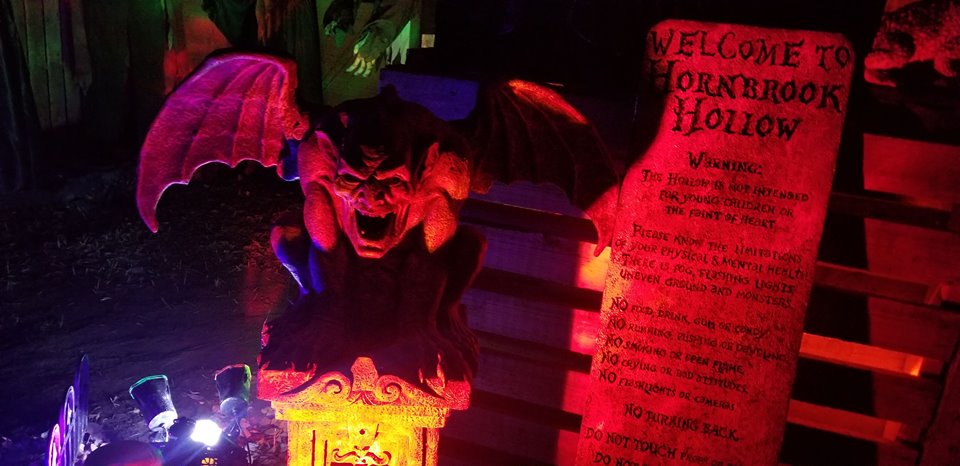 of our Guests reported the DESIRE for more venues like Hornbrook Hollow
80% of the time, guests reported the desire for more venues like Hornbrook Hollow in Grande Prairie.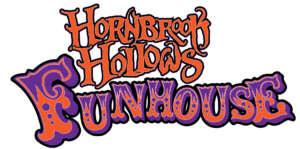 2020
Hornbrook Hollow's
Funhouse Opens!