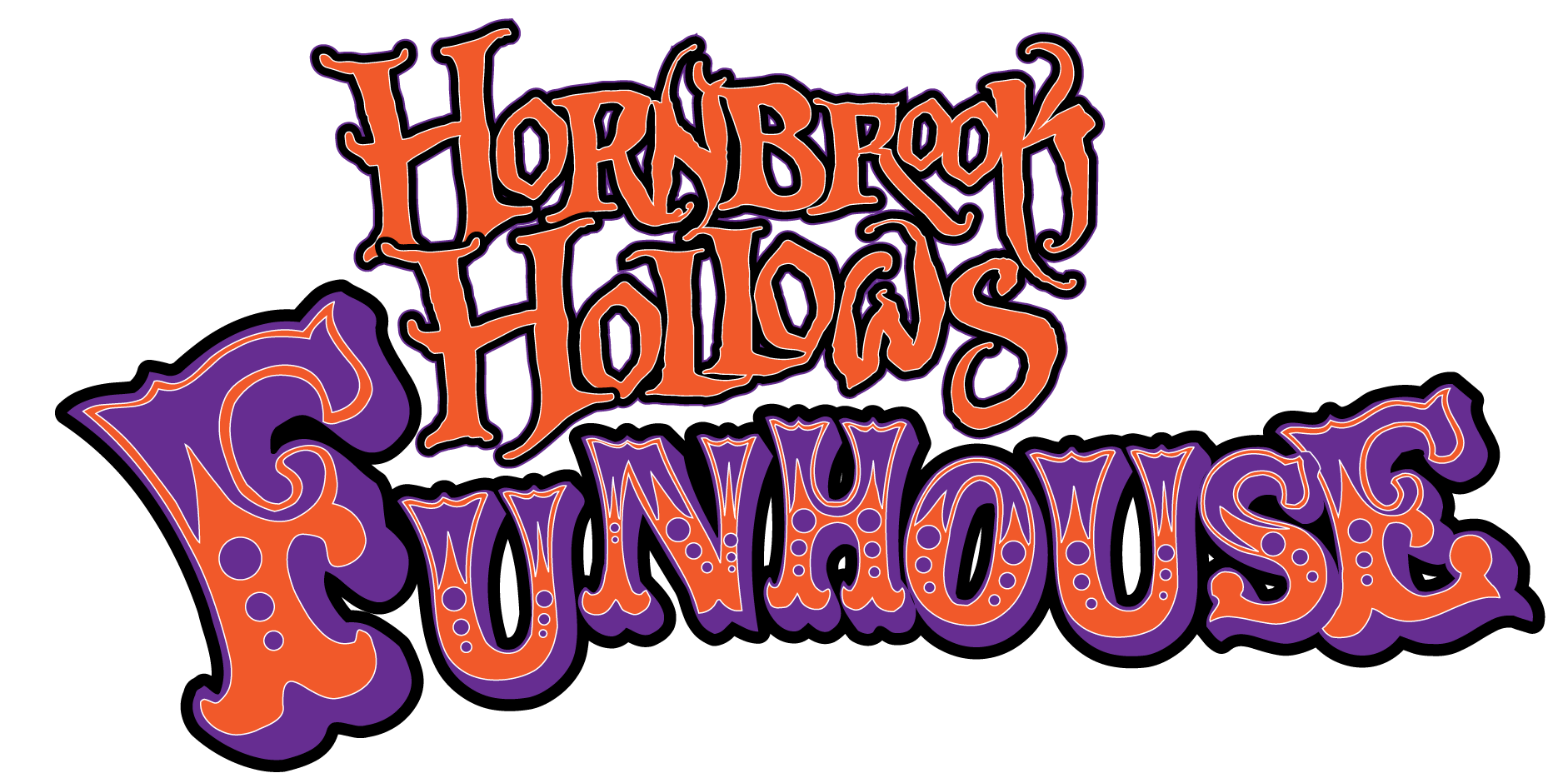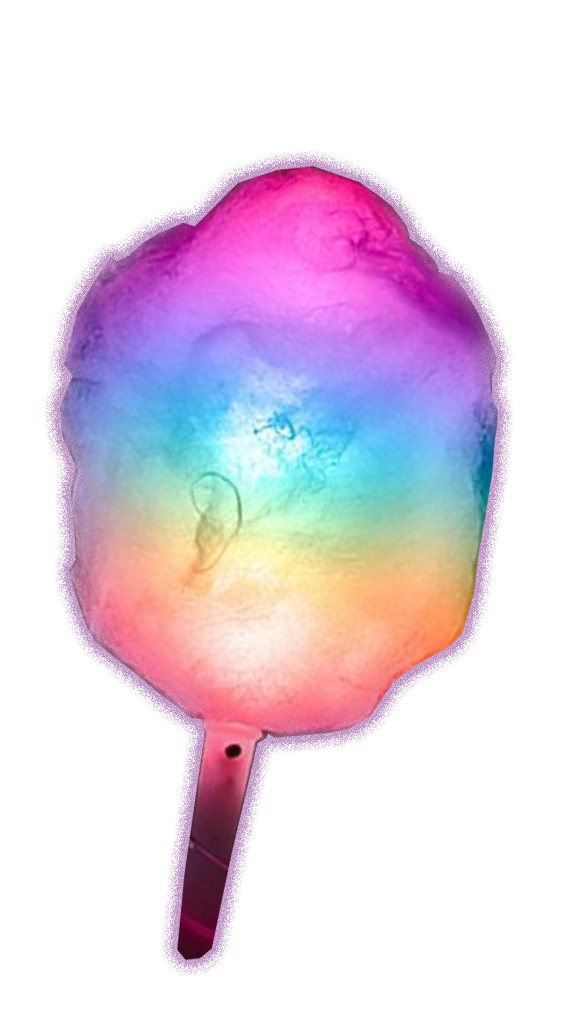 9818 105 Street
Grande Prairie, AB T8V 4K3
(780) 539-5044
-_-_-_-_-_-_-_-_-_-_-_-_-
M-F:


9am-3pm:
School Bookings
4pm-10pm:
Private Bookings Up to 6 people
*Last Booking @9pm
SAT:


10am-10pm:
Private Bookings Up to 6 people
*Last Booking @9pm
SUN:


10am-8pm:
Private Bookings Up to 6 people
*Last Booking @7pm

We thank you for your continued support!
During this time you can still show your support by sharing us on social media, purchasing gift cards, our GLOW items make great gifts!
Ready To Go?
Skip the lines!
Fill in our ONLINE waiver,
book your time slot and get playing!
Indoor GLOW Centre 
Year-round Family Adventures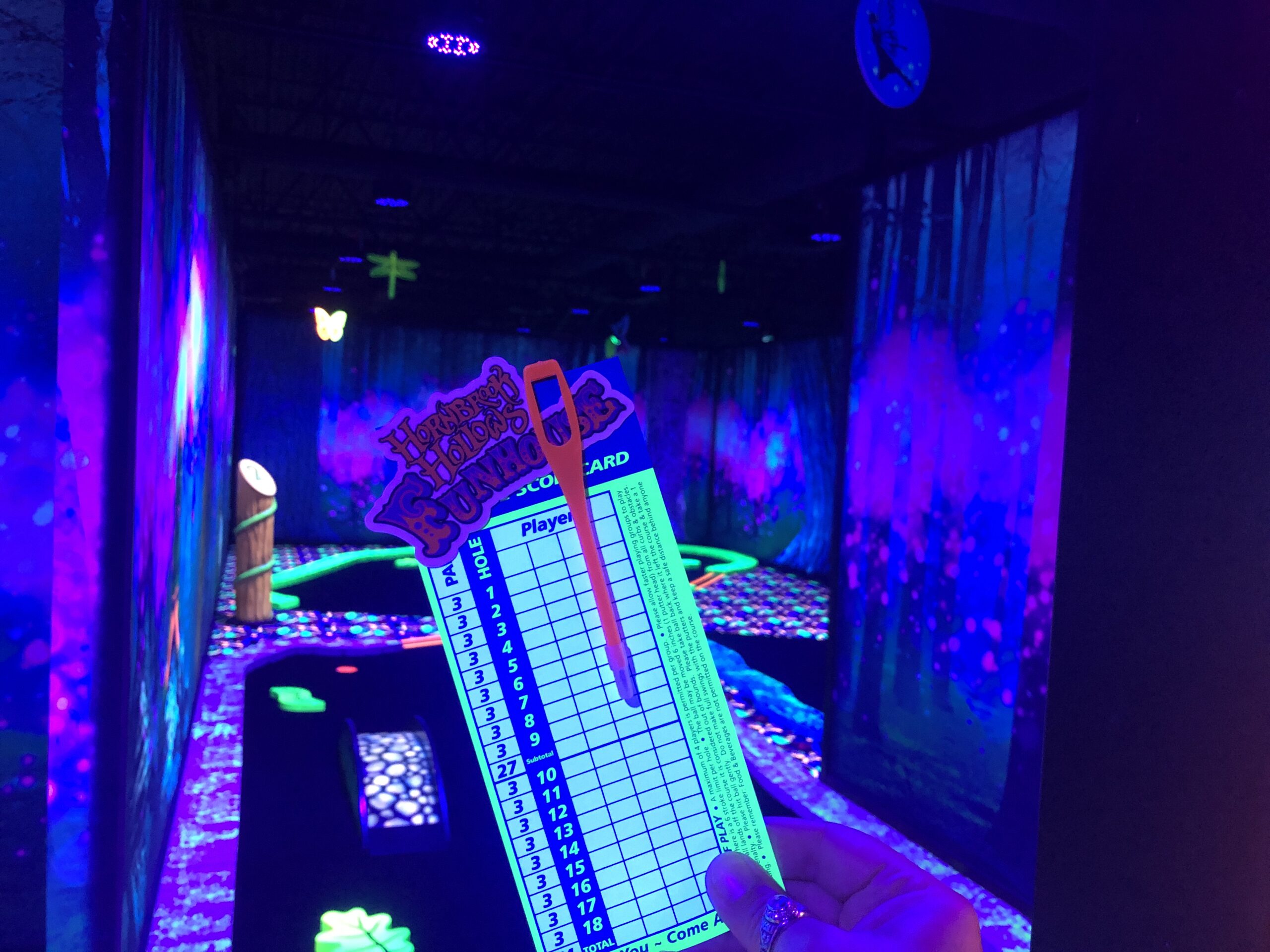 18 Hole UV GLOW MINI GOLF
Fun for ALL AGES!
You will find unique 3D UV Light reactive props, artwork and EVERYTHING GLOWS! Wear your BRIGHTS! It's amazing!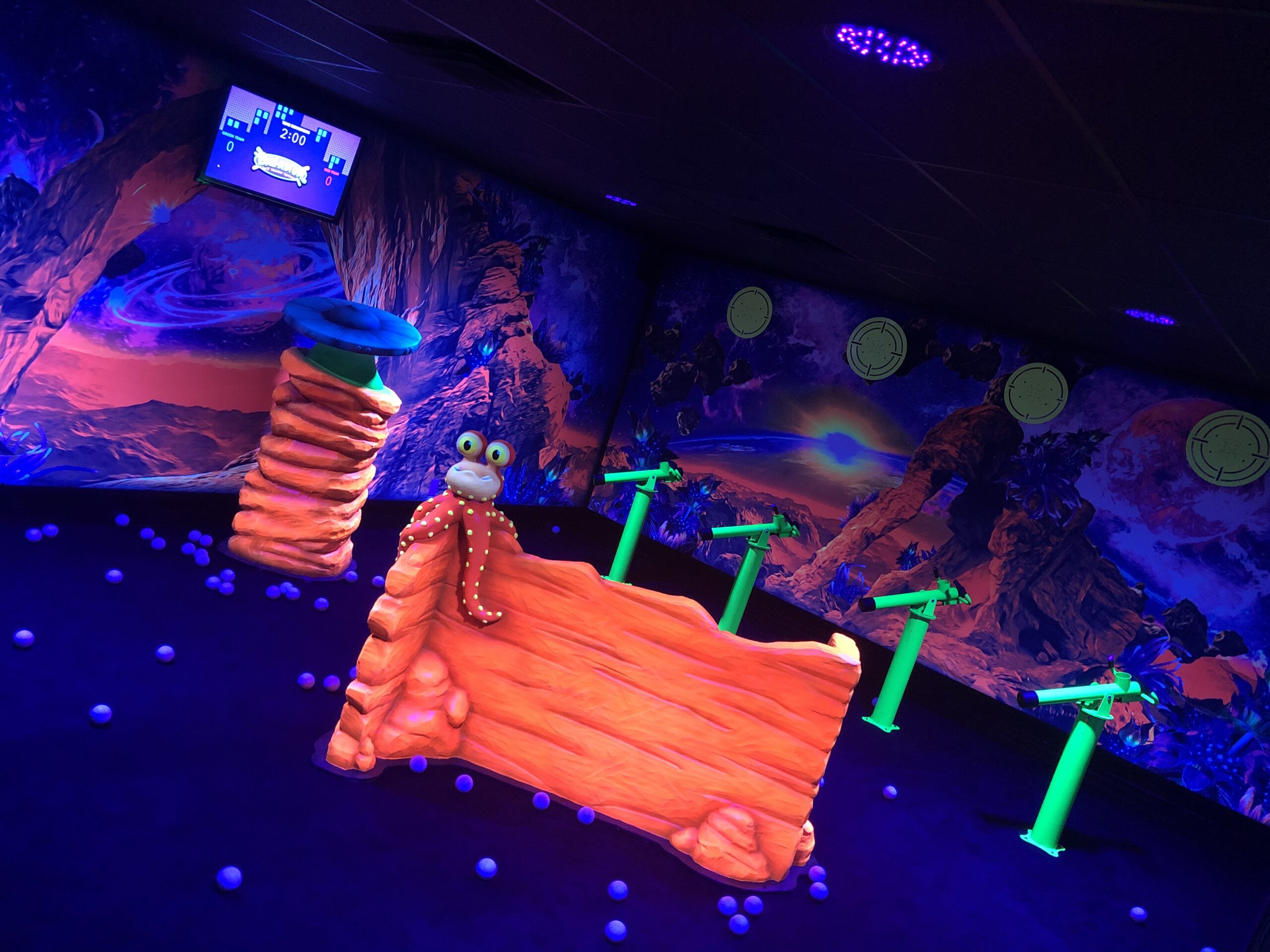 8 CANNON BALLADIUM BLASTER
DEFEND yourself against the opposition while hitting targets to grab a SWEET VICTORY!
GET READY for an EPIC 2-MINUTE BATTLE!
Concession has a variety of items available.
Grab a full pizza for the family or by the slice, hot dogs, corn dogs, popcorn and GLOWING Cotton Candy! Oh.. and you can't forget the mini donuts… It's like going to the fair!
Chill with the UV lights over our picnic style tables, refuel for another REPLAY!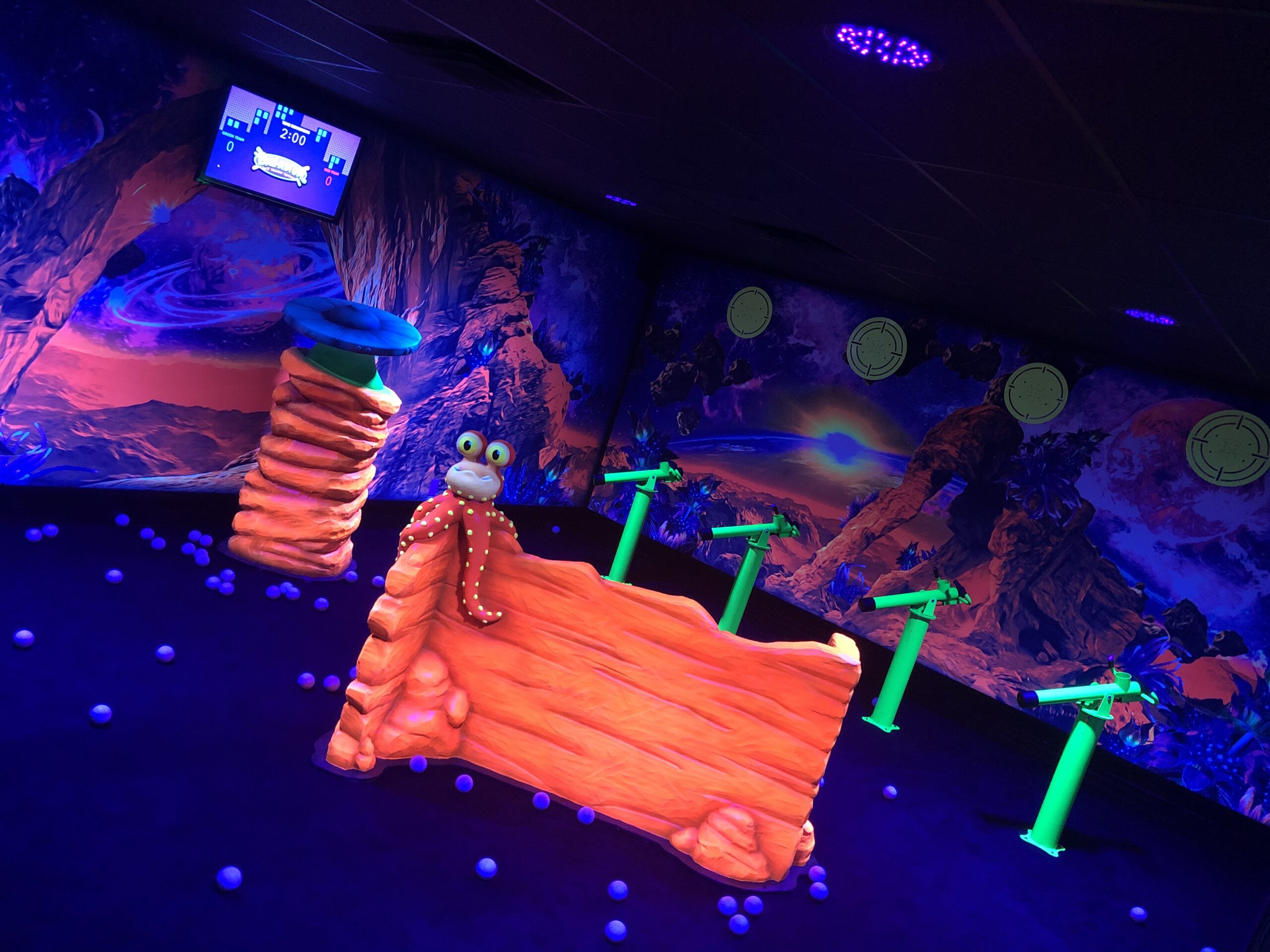 Ready to try out your luck? Click the button below to sign the waiver to fast track your experience at Hornbrook Hollow's Funhouse!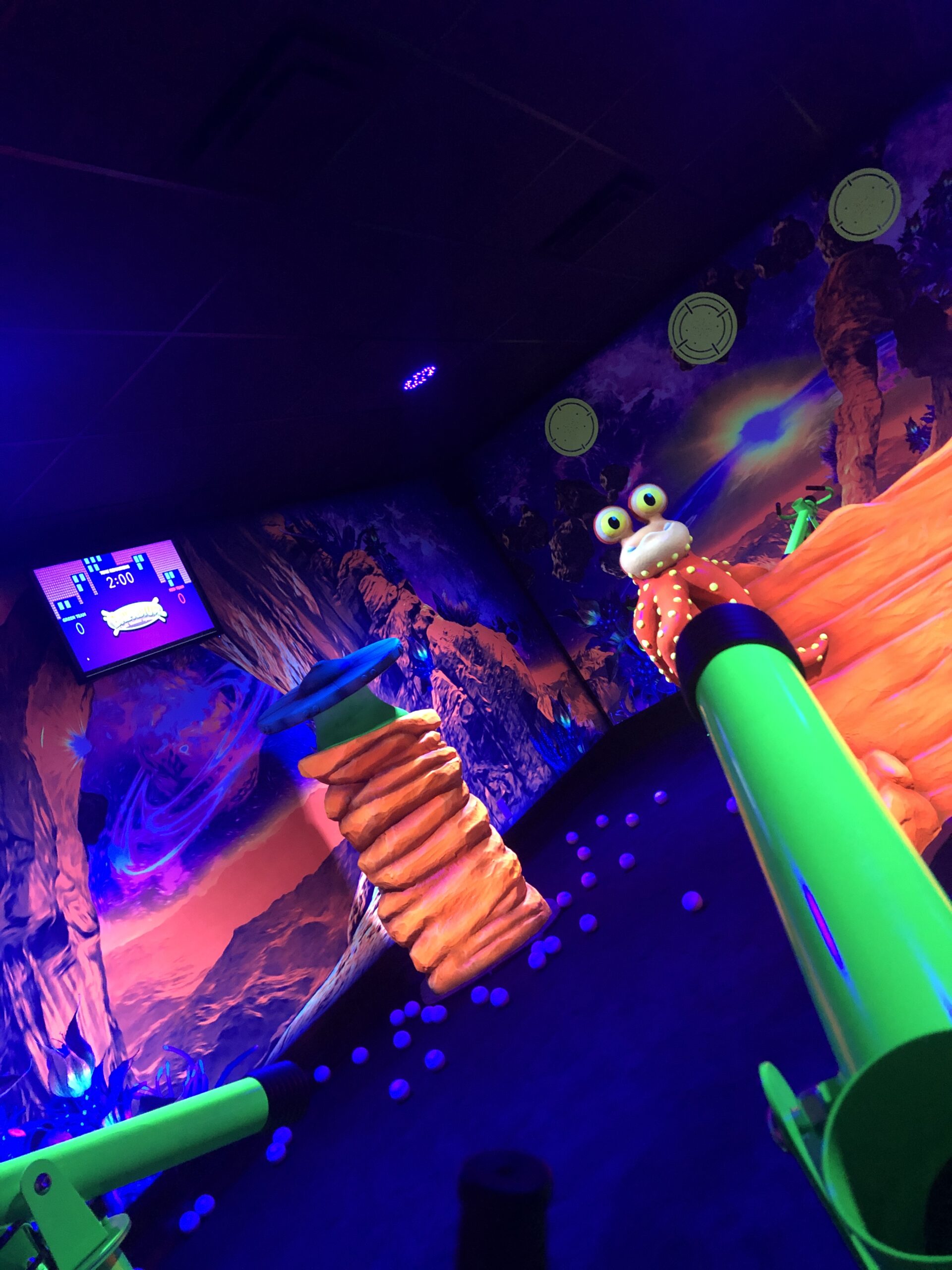 BALLDIUM – BALL BLASTER CHALLENGE
LOST IN SPACE
2 Minute Game to DEFEND yourself against the opposition while hitting targets to grab a SWEET VICTORY!
GET READY for an EPIC 2-MINUTE BATTLE
Join up to 8 opponents for Target Practice LOST IN SPACE 
Due to the close proximity in this room, Maximum 8 people may enter this room at a time.
Timed intervals of approximately 2-3 minutes.

ALL PLAYERS MUST BE within the same family/cohort/group.
Please allow patrons to exit before proceeding.

ALL Patrons MUST SANITIZE Hands BEFORE and AFTER playing.

You are REQUIRED to wear a MASK during full combat!
ALBERTA Health Services REQUIRES you wear a mask to enter/play this game.
NO STRESS
Just bring the kid, the cake and the camera, and we will take care of the rest!
If there is anything to make your experience better please let us know!
5 STAR STATUS
Your child is the star! We want them to feel like a "5 Star Stunner"
We appreciate any special requests for children with disabilities or special needs. 
GUEST WAIVERS
All party participants must have waived signed before coming to The Funhouse.
*Waivers are valid for 1 year.
NO OUTSIDE FOOD
EXCEPT THE CAKE!
We have a full concession open during birthday parties. But feel free to pre-order your extras. 
FUNHOUSE PARTY HOST
Each party will have a designated party host to keep everything flowing in a friendly and efficient manner.
BOOK NOW
In order to secure your booking, payments must be made IN-FULL at time of booking.
*Your booking will be NON-REFUNDABLE 2 weeks of party date.